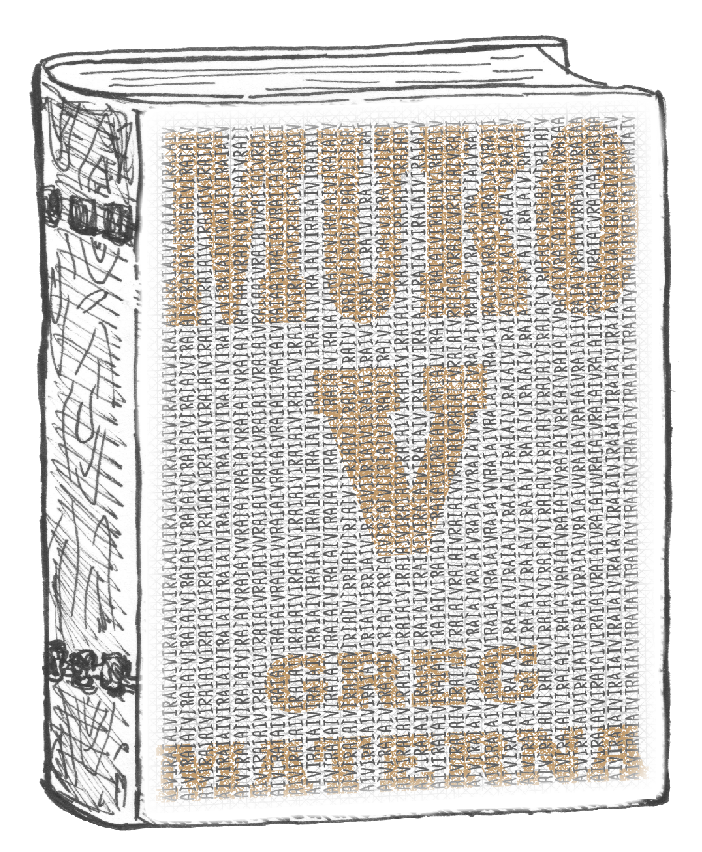 The 5th part of the Muko series book is almost finished and the first person I would like to dedicate it to is Henryk Zygalski.
Today we celebrate Henryk Zygalski`s birth. He was born 112 years ago in 1908.
Henryk Zygalski is one of the three Polish cryptographers who had major impact on cracking German Enigma.
Thanks to him and others, duration of WWII may have shortened by years.
5th part of the book is a special one. I hope it changes the approach to solving mysterious cipher that remains uncrackable for almost 30 years.
Preparing Muko series I wanted to create someting that will lead one of you to the final solution and will allow you to defeat institutions like CIA or NSA.
I hope I managed to do so. I have something interesting that I would like to share with you. Soon…