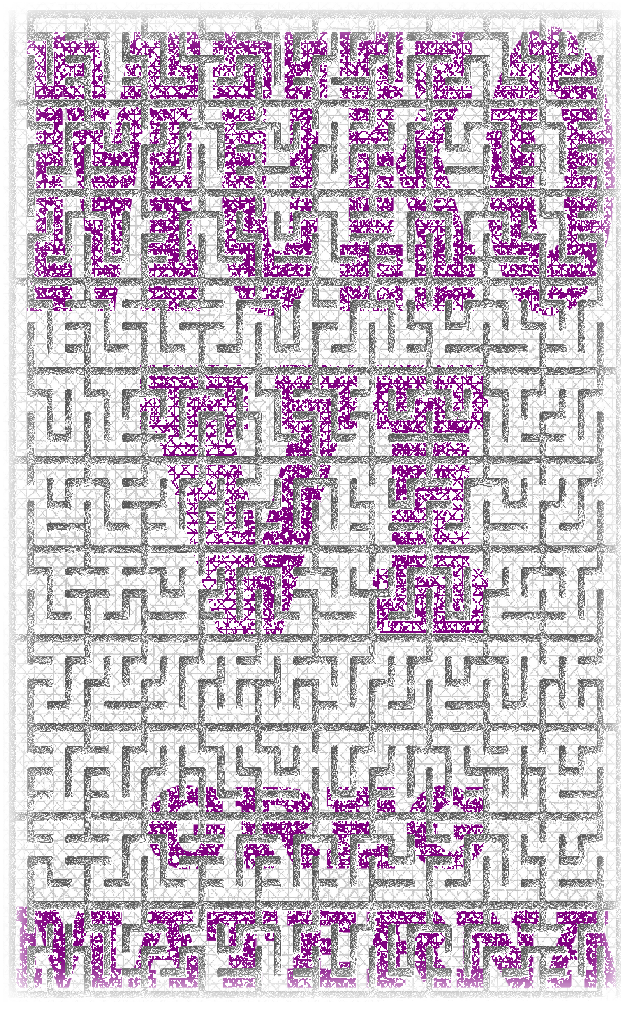 Hi all Kryptos fans,
my history with Kryptos started on CLOCK clue in 2014.
Since that time I've been testing lots of approaches and ideas, and in parallel also learning a lot about cryptography. I've studied math and IT so different kinds of riddles or logic games were with me through all of my life.
From the beginning I thought that I am close to the final solution.
Like many of us 🙂
That was also the time when I started the series of the books: Muko (https://aivirai.com/)
The series is about young children trying to solve Kryptos riddle. Working with the books has given me power to move forward besides many failures.
The first book (Muko and the Secret) was rejected by dozens of publishers, cooperation was rejected by dozens of agents yet… 6th book is nearly finished. I am glad that previous parts of the book landed in various countries even as far away from Poland as Australia, Japan or USA.
In the middle of the 2020 I've found (again :)) something interesting. Thanks to Mr. Richard Bean I've even been cited in his article: Cryptodiagnosis of "Kryptos K4".
That was some kind of a statistical proof that letters KRYPTOS seem to be a key in K4.
That information also was also included in the 5th book: "Muko and the Rival" (The book ends with words: "The key to the fourth part seems to be KRYPTOS.")
https://aivirai.com/2020/08/16/3-3-kryptos-aivirai-muko-series-and-the-keyword-for-k4/
The next clue (EAST -> FLRV) which was released a couple of days later was consistent with the analysis:
https://aivirai.com/2020/08/24/4-3-kryptos-aivirai-muko-series-and-the-keyword-for-k4/
To the point.
The book nr 6 is nearly finished. I am looking for your help, someone who would like to do a proofreading (and a little of something more).
The book – like the previous 5 parts – is quite short.
You can dowlnoad first part for free from here: https://aivirai.com/muko-part-i/
6th book is similar in length.
Why am I looking for a proofreading in this group?
I can promise that there is something exceptionally interesting in the 6th part – especially if you consider previous proof (KRYPTOS as a key) at least as: a little bit interesting.
I will let you know what it is before proofreading starts.
If you are interested in proofreading please contact me: citadelofaivirai[at]gmail[dot]com and let me know which country you are from.
Of course there are no fees involved on your side. Only a couple of minutes of your time and some patience until desired number of readers volunteer.
Best regards,
Greg.